Silverado Resort and Spa
If you're looking for a breathtaking wedding venue in Napa, California, Silverado Resort and Spa is the perfect choice. Nestled among the rolling hills and vineyards of Napa Valley, this resort provides an idyllic setting for your special day. Here's what you need to know about getting married at Silverado Resort and Spa.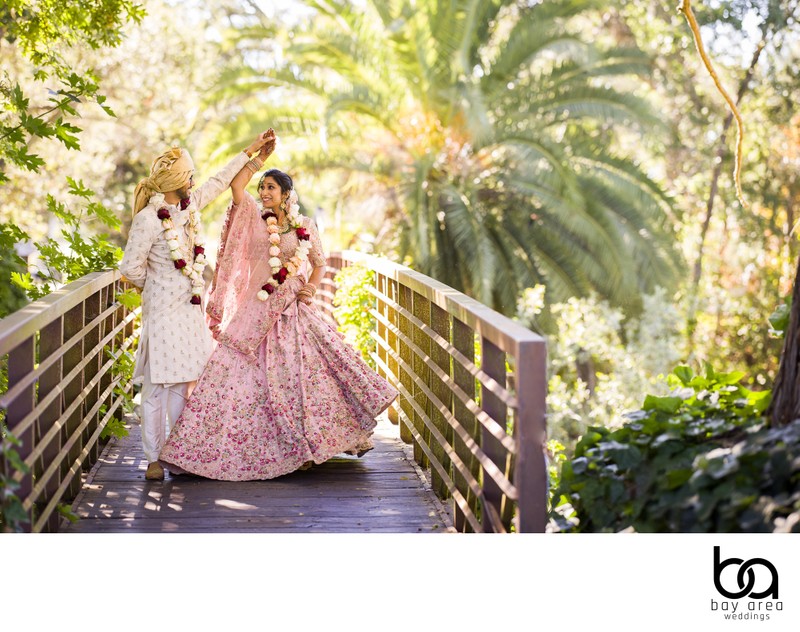 The Venue
Silverado Resort and Spa offers several indoor and outdoor event spaces that can accommodate weddings of all sizes. The Mansion Gardens, with its sprawling lawn and elegant fountain, is a popular choice for outdoor ceremonies. The Fairway Deck, with panoramic views of the golf course and surrounding hills, is another stunning outdoor option. For indoor receptions, the resort has several ballrooms and event spaces, including the Grand Ballroom and Pavilion.
The Accommodations
Your guests will love staying at Silverado Resort and Spa, with its luxurious accommodations and endless amenities. The resort offers 340 guest rooms and suites, each featuring a private balcony or patio with views of the golf course, garden, or pool. Guests can enjoy the resort's two championship golf courses, 10 tennis courts, 13 swimming pools, and full-service spa.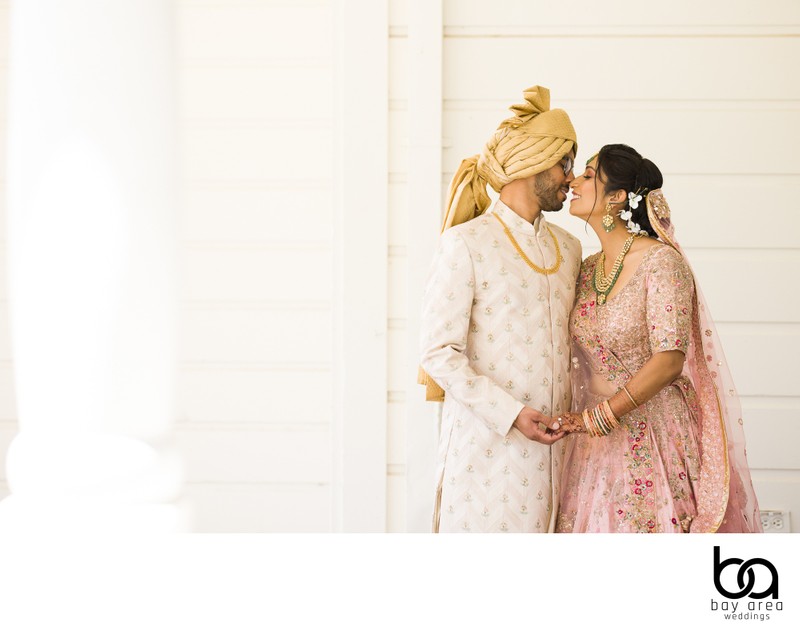 The Food
Silverado Resort and Spa's catering team will work with you to create a customized menu for your wedding. Whether you're looking for a formal sit-down dinner or a casual buffet, the resort's chefs will prepare delicious, locally sourced cuisine that reflects the flavors of Napa Valley. The resort also has a full-service bar and wine cellar, offering a wide selection of wines from the region and beyond.
The Service
Silverado Resort and Spa's wedding team is dedicated to making your day unforgettable. From the initial planning stages to the big day itself, the resort's experienced staff will be with you every step of the way, ensuring that every detail is perfect. They can help you with everything from choosing vendors to creating a timeline, and will work tirelessly to make sure that your wedding is exactly what you envisioned.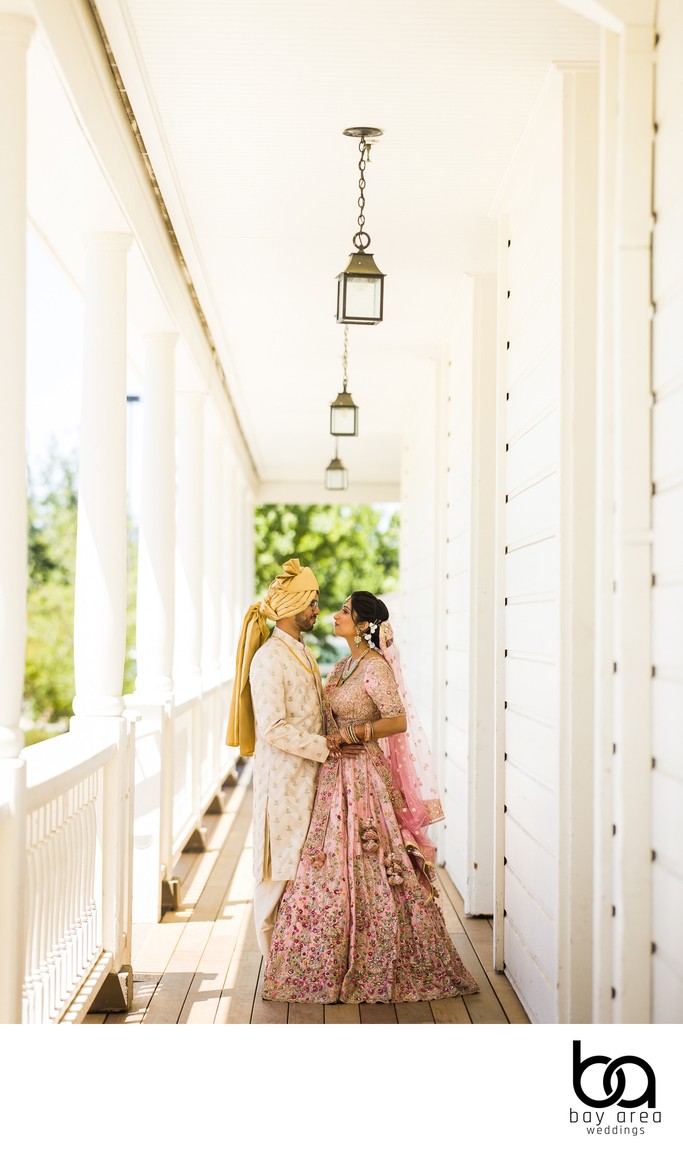 The Location
Napa Valley is one of the most beautiful destinations in the world, and Silverado Resort and Spa is right in the heart of it all. Your guests can explore the region's world-renowned wineries, take hot air balloon rides over the valley, or simply relax and enjoy the stunning scenery. With its mild climate and picturesque landscapes, Napa Valley is the perfect place to start your happily ever after.
In conclusion, if you're dreaming of a romantic and unforgettable wedding in Napa Valley, Silverado Resort and Spa is the ideal venue. From its stunning event spaces to its luxurious accommodations and world-class service, this resort has everything you need to make your big day perfect.