Silver Creek Country Club
Silver Creek Country Club is a picturesque wedding venue located in the heart of San Jose, California. With its stunning views, elegant ballrooms, and world-class amenities, this venue offers everything couples need to create a truly unforgettable wedding experience.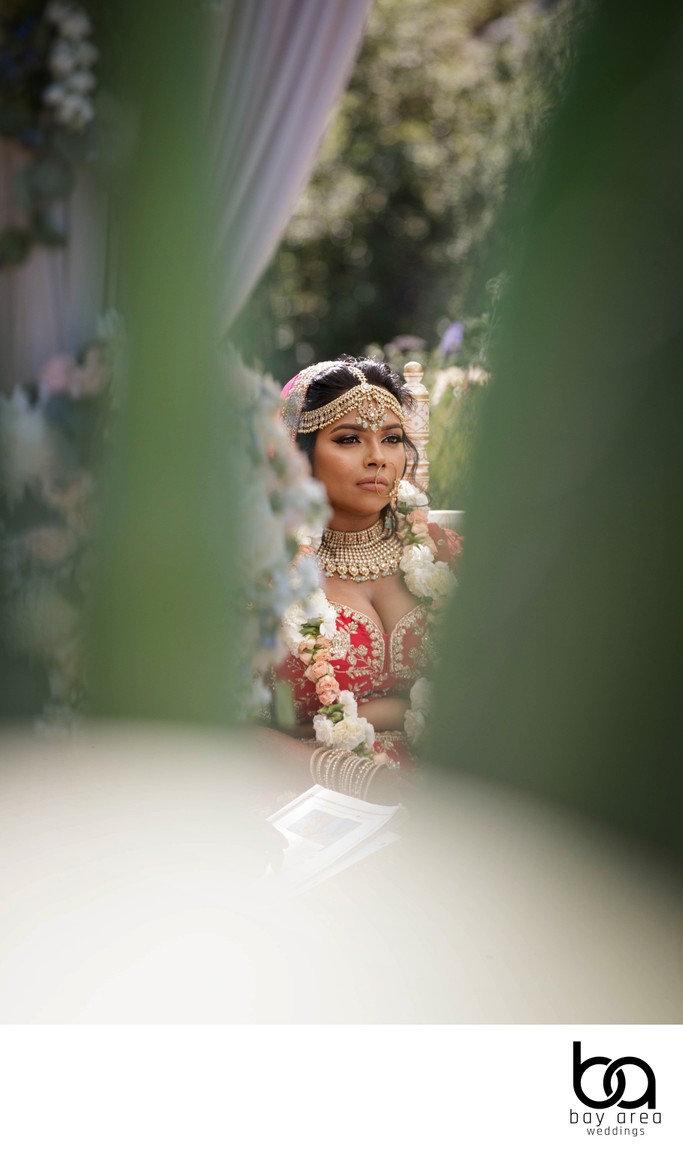 One of the highlights of Silver Creek Country Club is its stunning golf course, which offers breathtaking views of the surrounding hills and countryside. Couples can exchange their vows on the club's verdant lawns or take advantage of the picturesque fairways and greens for unforgettable wedding photos.
Another feature that makes Silver Creek Country Club such a popular wedding venue is its elegant ballrooms. The club offers a variety of event spaces, each of which is uniquely designed to accommodate weddings of all sizes and styles. From intimate ceremonies to grand receptions, there's a space at Silver Creek Country Club that's perfect for every couple.
For couples who want to add a touch of luxury to their wedding day, Silver Creek Country Club also offers world-class amenities, including a full-service spa, a championship golf course, and a range of culinary options. The club's experienced event staff is dedicated to ensuring that every detail of the wedding day is perfect, from the moment guests arrive to the final dance of the night.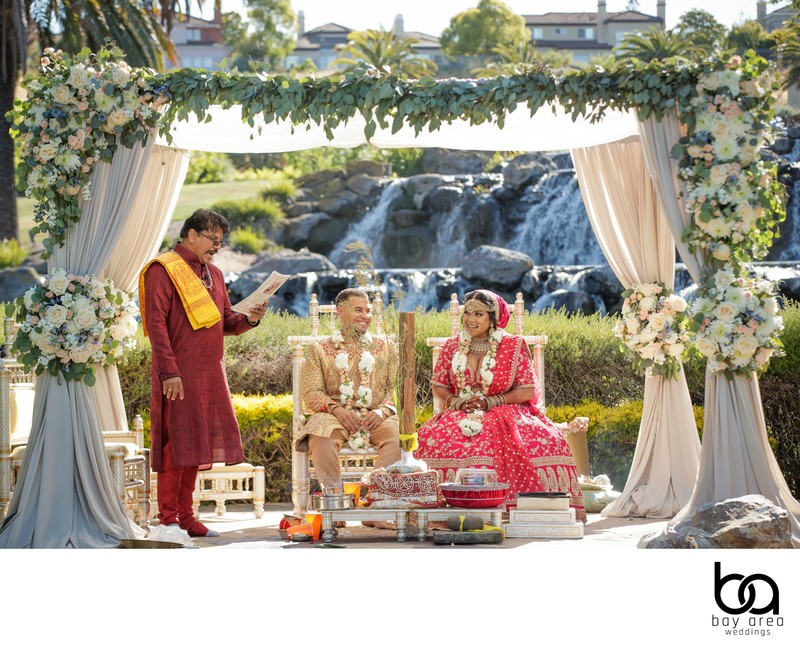 In addition to its stunning location and exceptional amenities, Silver Creek Country Club also offers a range of wedding packages designed to suit every couple's needs and budget. These packages include everything from catering and décor to entertainment and transportation, making it easy for couples to plan a beautiful and stress-free wedding day.
One of the best things about choosing Silver Creek Country Club as a wedding venue is its convenient location. The club is situated just minutes from downtown San Jose and is easily accessible from major highways, making it a great choice for couples and guests coming from throughout the Bay Area.
Overall, Silver Creek Country Club is a truly exceptional wedding venue that offers everything couples need to create the wedding of their dreams. From its stunning location to its elegant ballrooms and world-class amenities, this venue is the perfect choice for couples who want to celebrate their love and commitment in style.
Silver Creek Country Club