Shannon Community Center
The Shannon Community Center is a beautiful wedding venue located in Dublin, California. This versatile venue offers couples a range of event spaces to choose from, along with stunning views of the surrounding hills and countryside.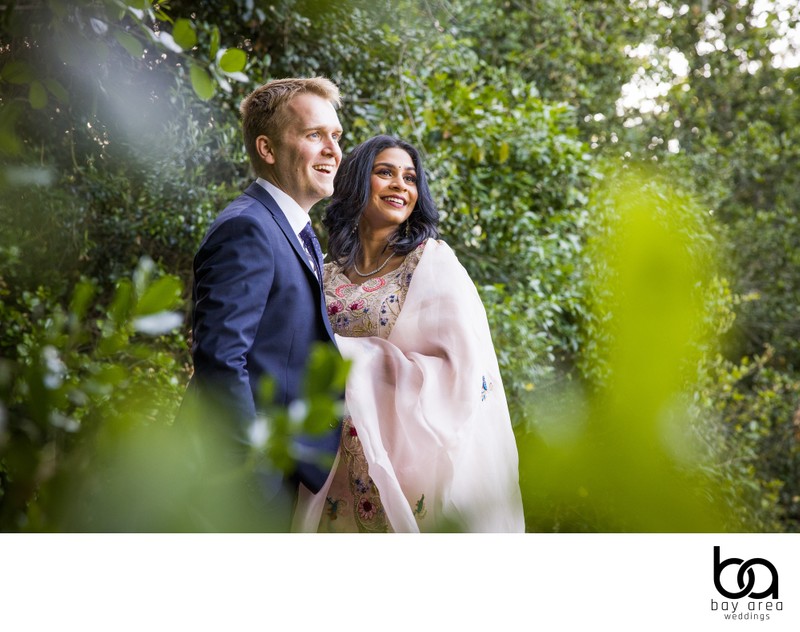 One of the highlights of the Shannon Community Center is its beautiful outdoor ceremony space. The venue offers a picturesque gazebo and lush lawn area, perfect for a romantic and intimate wedding ceremony. Couples can exchange their vows in front of up to 200 guests, with the stunning hills and countryside serving as the backdrop.
For the reception, the Shannon Community Center offers several indoor event spaces to choose from, including the elegant Shannon Room. This spacious ballroom features beautiful high ceilings, elegant chandeliers, and a neutral color palette that can be customized to fit any wedding theme or style.
The venue also offers a range of amenities to make the wedding day stress-free and enjoyable. The Shannon Community Center provides tables, chairs, and linens for the reception, as well as a bridal suite for the bride and her attendants to get ready.
In addition to the beautiful event spaces, the Shannon Community Center is conveniently located in the heart of Dublin, offering easy access to hotels, restaurants, and other amenities for guests.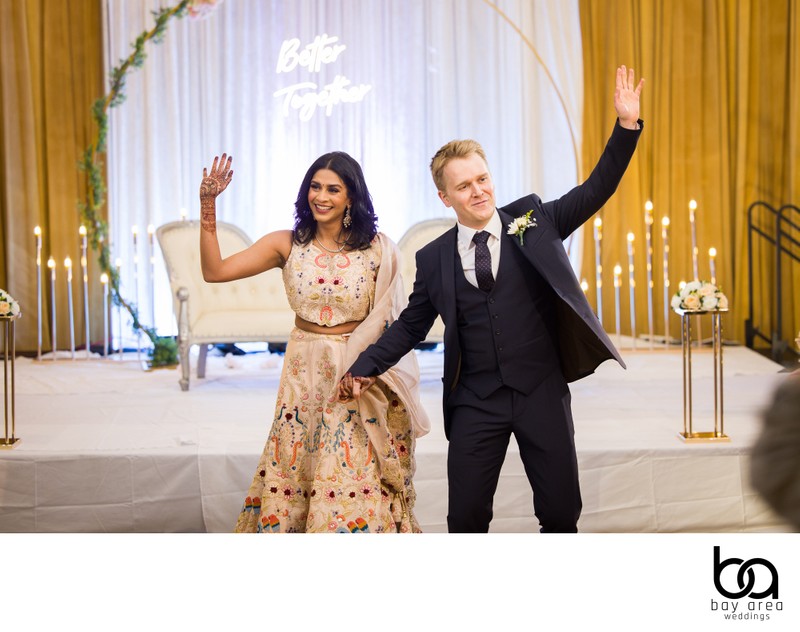 Overall, the Shannon Community Center is a truly exceptional wedding venue that offers couples a beautiful and versatile space to celebrate their special day. With its stunning outdoor ceremony space, elegant indoor event spaces, and convenient location, this venue is the perfect choice for couples looking for a wedding that's both romantic and convenient.