If you're looking for a sophisticated wedding venue in the San Francisco Bay Area, the San Ramon Marriott is an excellent choice. This luxurious hotel offers breathtaking views of the surrounding hills, upscale accommodations, and a range of elegant event spaces. Here's what you need to know about getting married at the San Ramon Marriott.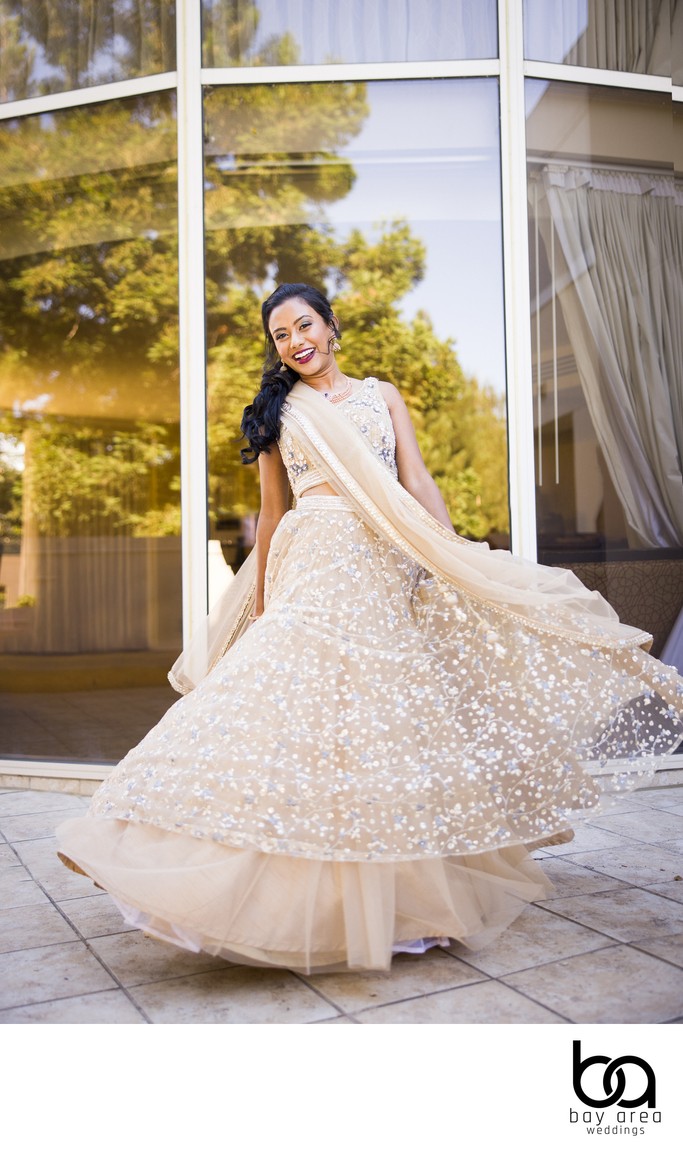 The Venue
The San Ramon Marriott has a variety of indoor and outdoor event spaces, which can accommodate weddings of all sizes. The grand ballroom is the largest space, with a capacity of up to 750 guests for a reception. The ballroom features floor-to-ceiling windows, which offer stunning views of the hills and create a bright and airy atmosphere. The hotel also has several smaller event spaces, which are perfect for more intimate weddings. The outdoor patio is another popular choice, with its beautiful views and elegant ambiance.
The Accommodations
Your guests will be able to relax in style at the San Ramon Marriott. The hotel offers 368 spacious guest rooms and suites, which feature luxurious bedding, high-speed internet, and flat-screen TVs. Guests can also take advantage of the hotel's amenities, which include an outdoor pool, fitness center, and on-site restaurant.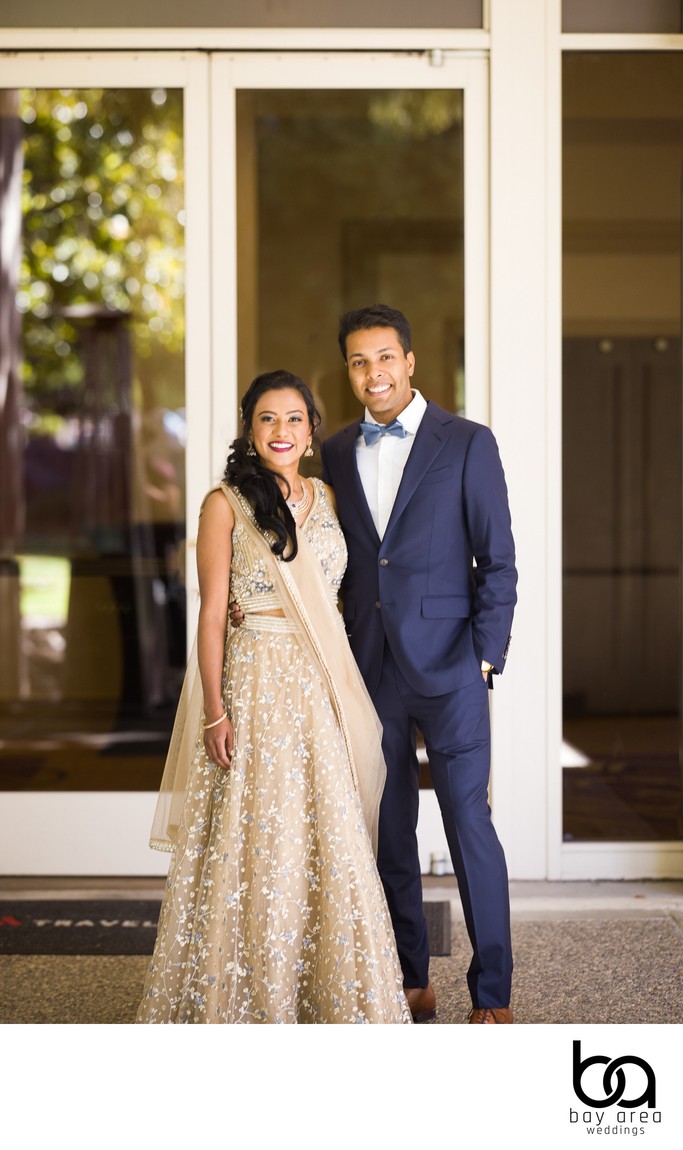 The Food
The San Ramon Marriott's catering team is dedicated to creating a customized menu for your wedding day. They offer a range of culinary options, from plated dinners to buffet-style meals, and can accommodate any dietary restrictions. The hotel's chef uses only the freshest ingredients to create delicious dishes that reflect the flavors of the Bay Area.
The Service
The San Ramon Marriott's wedding team is committed to making your big day unforgettable. They will work with you to create a personalized wedding package that meets your specific needs and budget. The hotel's experienced staff will be there every step of the way, from the initial planning stages to the day of the wedding, ensuring that everything runs smoothly.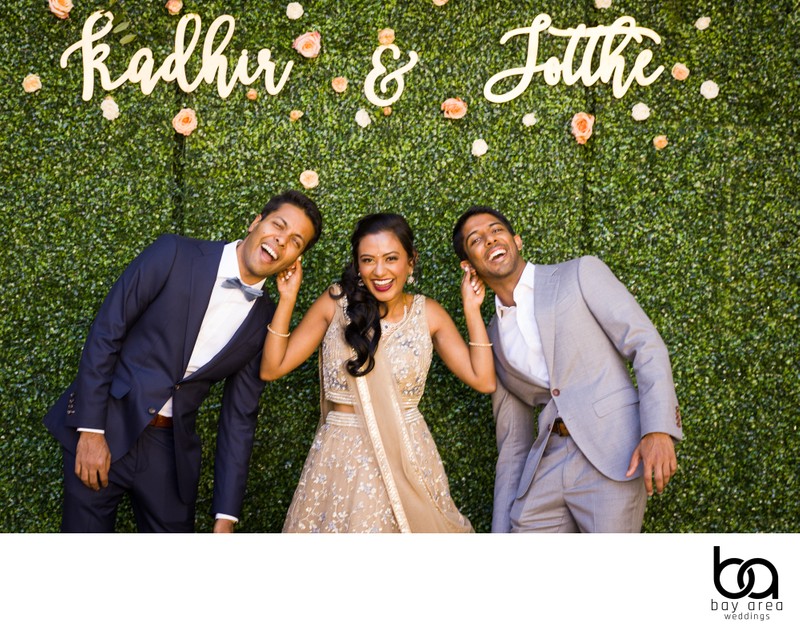 The Location
The San Ramon Marriott is located in the heart of the San Francisco Bay Area, making it easily accessible to both local and out-of-town guests. The hotel is just a short drive from the San Francisco International Airport and the Oakland International Airport. The surrounding area offers plenty of attractions and activities, including hiking trails, golf courses, and world-class wineries.
In conclusion, the San Ramon Marriott is an exceptional wedding venue that offers luxury, sophistication, and exceptional service. Whether you're planning an intimate gathering or a grand celebration, this hotel has everything you need to make your big day perfect. With its stunning views, elegant event spaces, and upscale accommodations, the San Ramon Marriott is the perfect choice for a Bay Area wedding.