San Francisco City Hall
San Francisco City Hall is an iconic wedding venue that offers couples a stunning location for their special day. This historic landmark is located in the heart of downtown San Francisco and features breathtaking architecture, grand staircases, and beautiful marble floors.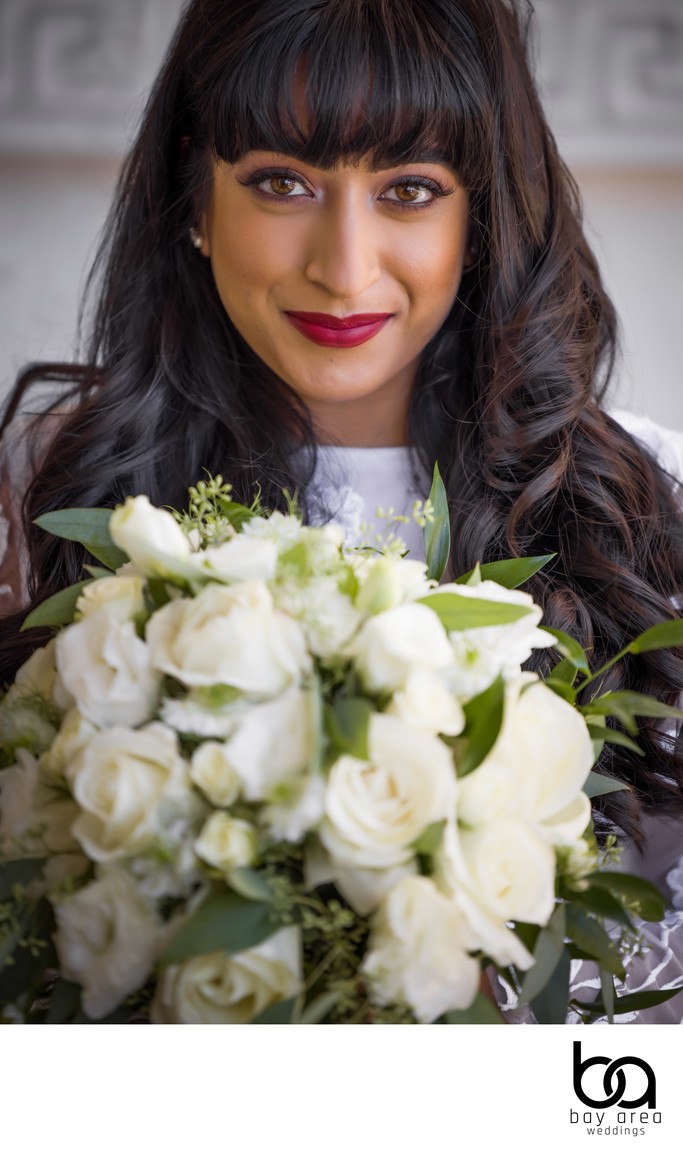 One of the highlights of San Francisco City Hall is its elegant Rotunda, which is the perfect location for a wedding ceremony. The Rotunda features a grand dome ceiling, tall Corinthian columns, and ornate gold accents. Couples can exchange their vows in front of the Rotunda's grand staircase, with up to 200 guests looking on from the balconies above.
For couples looking for a more intimate setting, San Francisco City Hall offers several other ceremony locations, including the North and South Light Courts. These smaller spaces can accommodate up to 100 guests and provide a more intimate and romantic setting for the ceremony.
After the ceremony, couples can take advantage of the stunning architecture and beautiful backdrops for their wedding photos. San Francisco City Hall offers countless photo opportunities, from the grand staircase and rotunda to the beautiful marble hallways and ornate doors.
For the reception, couples can choose to host a dinner and dance in one of the venue's several event spaces. The Mayor's Balcony is a popular choice, offering stunning views of the city skyline and Bay Bridge. The venue also offers a variety of catering options, from formal sit-down dinners to more casual buffet-style options.
One of the benefits of hosting a wedding at San Francisco City Hall is the convenience and ease of planning. The venue provides all necessary tables, chairs, and linens, and couples can choose from a range of customizable packages to fit their budget and style.
Overall, San Francisco City Hall is a truly exceptional wedding venue that offers couples a unique and unforgettable experience for their special day. With its stunning architecture, grand spaces, and convenient location, this historic landmark is the perfect choice for couples looking for a wedding that's both elegant and iconic.