Indian Wedding Traditions
Indian Wedding Traditions
Indian weddings are grand celebrations that last for several days and are steeped in cultural and religious traditions. Each region and community in India has its own unique wedding customs, but here are some common Indian wedding traditions that you might encounter:
Engagement Ceremony
The engagement ceremony is the first official event in the wedding process. It's a formal announcement of the couple's decision to get married, and it typically involves the exchange of rings or other gifts.
Mehndi Ceremony
The mehndi ceremony is a pre-wedding event where the bride and other women in the family get intricate henna designs applied on their hands and feet. It's considered auspicious and symbolizes good luck and prosperity.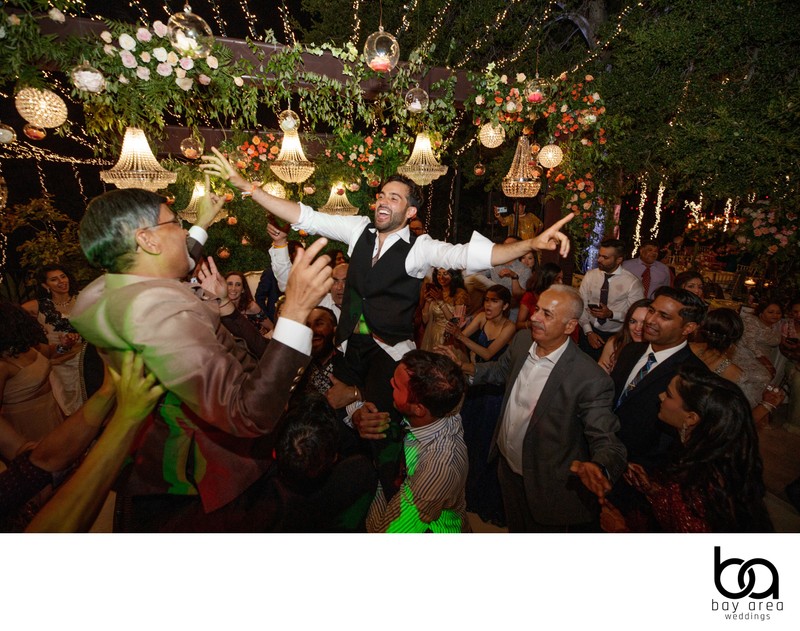 Sangeet Ceremony
The sangeet ceremony is a musical night where the families of the bride and groom come together to sing, dance and celebrate. It's an opportunity for both families to get to know each other better and have fun before the wedding.
Haldi Ceremony
The haldi ceremony is a ritual where a paste made of turmeric, sandalwood and other ingredients is applied to the bride and groom's body. It's believed to purify the body and bring a glow to the skin.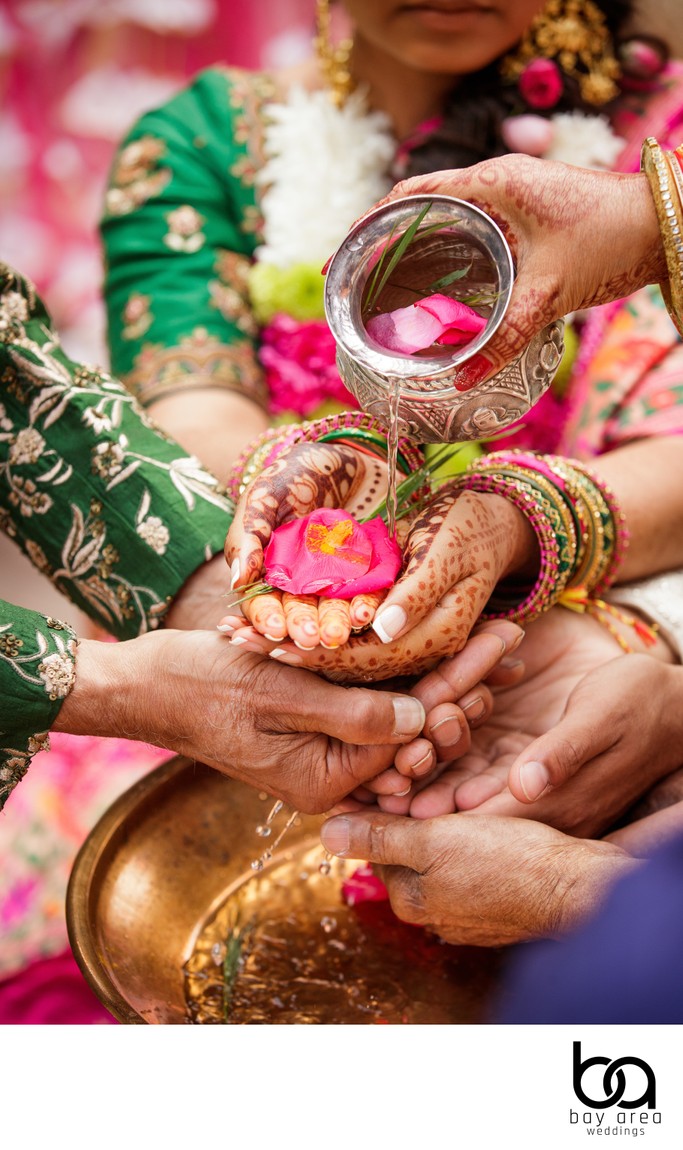 Wedding Ceremony
The wedding ceremony, also known as the 'Vivah', is the most important event in the wedding process. It involves a series of rituals and customs that can last for several hours. The bride and groom exchange vows and are considered married once they complete the seven vows, also known as 'Saat Phere', around a sacred fire.
Reception
The reception is a post-wedding event where the newlyweds are introduced as a couple to their friends and family. It's a celebration where guests can eat, drink, dance and congratulate the newlyweds.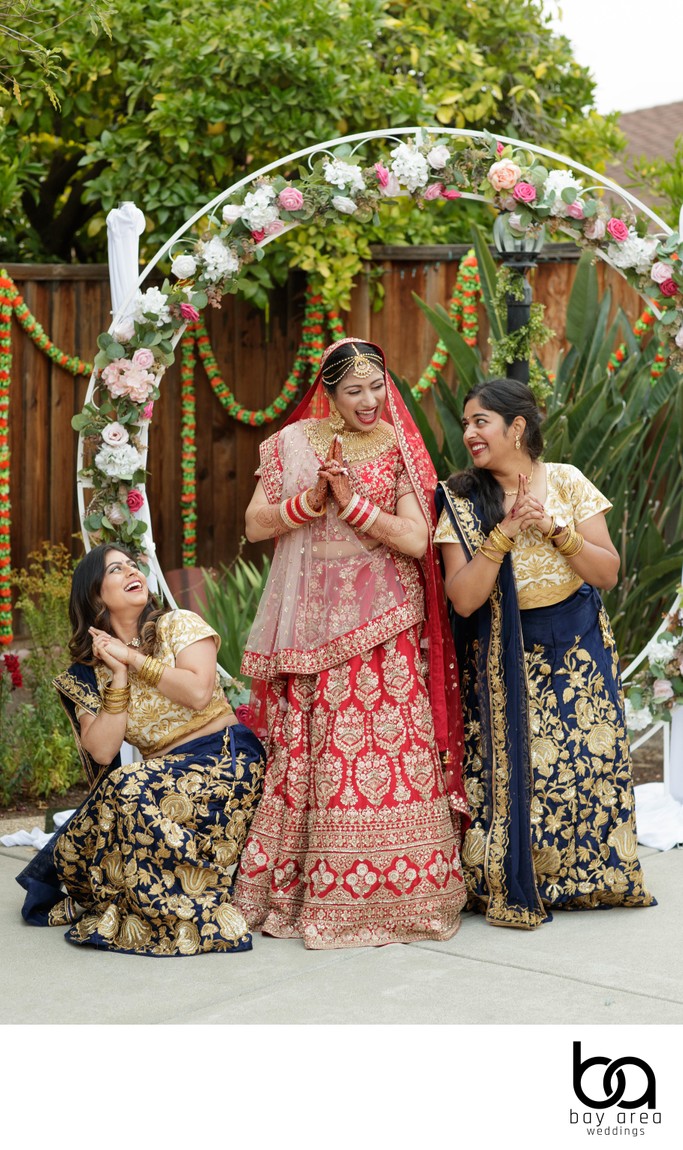 Bridal Attire
Indian brides traditionally wear a red or maroon-colored saree or lehenga, along with intricate jewelry and henna designs. The groom typically wears a sherwani or a suit, along with a turban or a headgear.
Baraat
The baraat is the groom's wedding procession, where he arrives at the wedding venue on a decorated horse or elephant, accompanied by his family and friends.
Mangalsutra
The mangalsutra is a necklace that the groom ties around the bride's neck during the wedding ceremony. It's a symbol of the couple's commitment to each other and is worn by the bride throughout her married life.
Kanyadaan
Kanyadaan is a ritual where the father of the bride gives away his daughter to the groom. It's a symbolic gesture of trust and acceptance and is considered one of the most emotional moments in the wedding ceremony.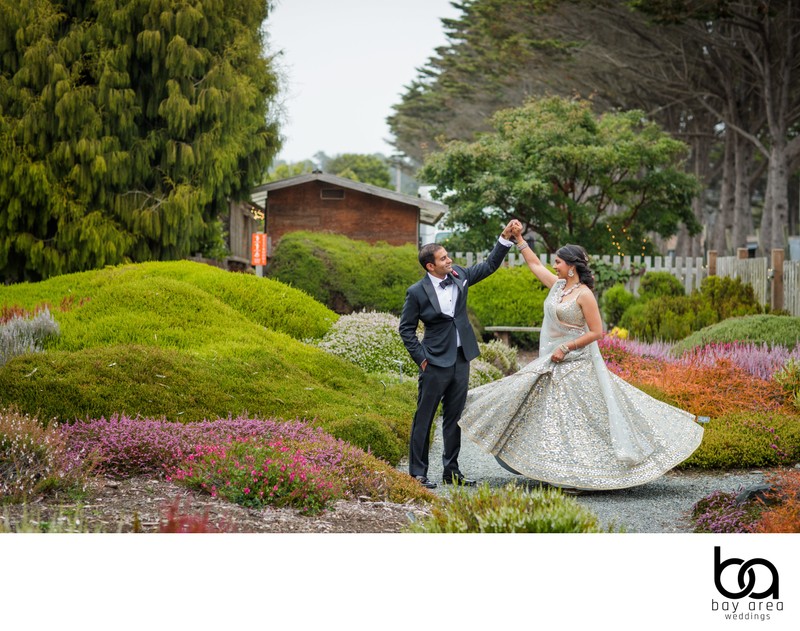 In conclusion, Indian weddings are full of elaborate customs and rituals that make them unique and memorable. These traditions have been passed down through generations and continue to be an important part of Indian culture and society.