American Wedding Traditions
Weddings are a special occasion that mark the beginning of a couple's new life together. In the United States, weddings are often steeped in traditions that have been passed down for generations. Here are some common American wedding traditions you might encounter: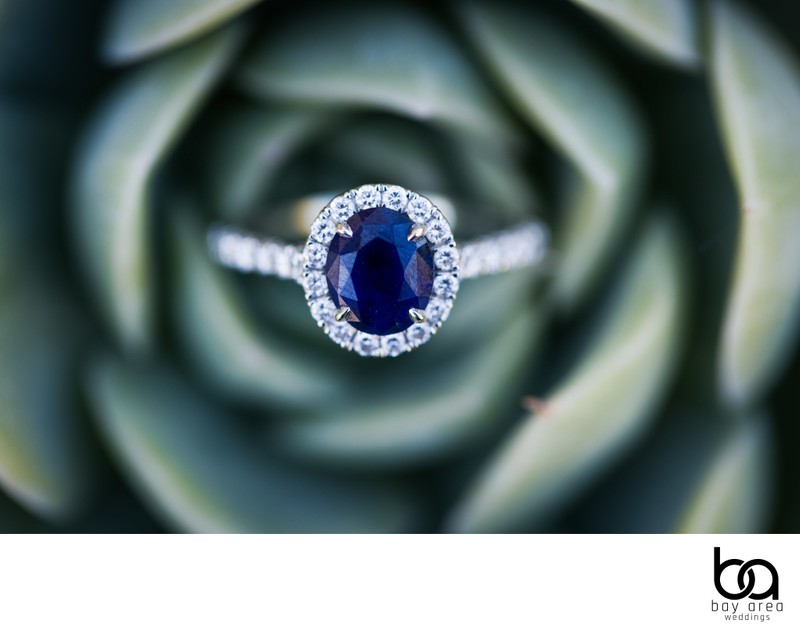 1. Engagement Ring
The engagement ring is typically given by the groom to the bride as a symbol of his love and commitment. It is usually a diamond ring, but other precious stones may also be used.
2. Bridal Shower
A bridal shower is a pre-wedding party hosted by the bride's friends and family. It's an opportunity for the bride to receive gifts, such as kitchenware or linens, that will help her start her new life with her partner.
3. Bachelor/Bachelorette Parties
These are pre-wedding parties where the bride and groom can celebrate their last days of being single with their friends. The bachelor party is typically hosted by the groom's friends, while the bachelorette party is hosted by the bride's friends.
4. Wedding Ceremony
The wedding ceremony is the formal event where the couple exchange their vows and become legally married. It can take place in a church, a courthouse, or other venue.
5. Wedding Reception
The wedding reception is a celebration after the wedding ceremony where the couple and their guests can eat, drink, and dance. It's typically held at a reception hall or a restaurant.
6. Wedding Cake
The wedding cake is a traditional dessert served at the wedding reception. It's often a tiered cake with white frosting and a cake topper that represents the couple.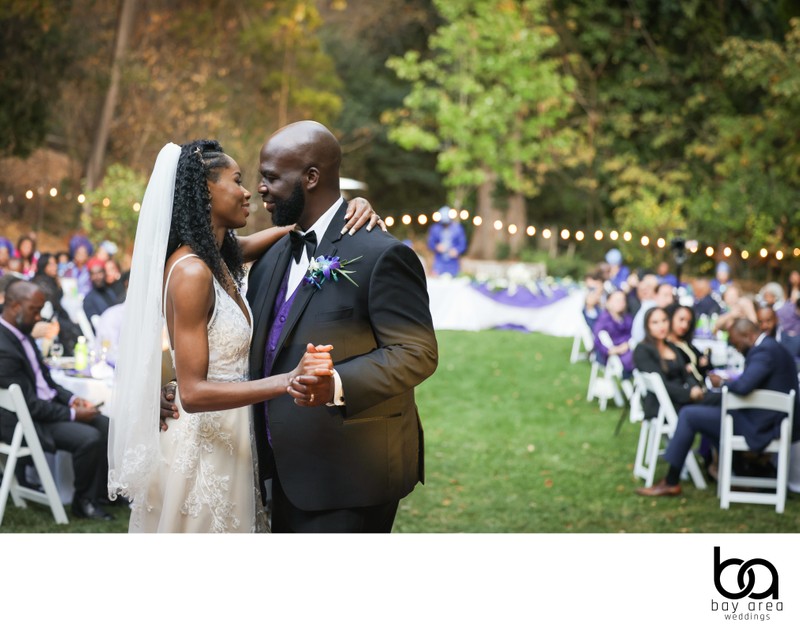 7. First Dance
The first dance is a special moment for the newlyweds, where they dance together for the first time as a married couple. It's typically a slow dance, and the song choice is usually meaningful to the couple.
8. Bouquet Toss
The bouquet toss is a fun tradition where the bride throws her bouquet to a group of unmarried women at the wedding reception. It's said that the woman who catches the bouquet will be the next to get married.
9. Garter Toss
The garter toss is a similar tradition to the bouquet toss, but it's for the groom. The groom removes the garter from the bride's leg and throws it to a group of unmarried men at the wedding reception.
10. Wedding Favors
Wedding favors are small gifts given to guests as a token of appreciation for attending the wedding. They can be personalized items, such as monogrammed keychains or candles, or they can be practical items, such as candy or chocolates.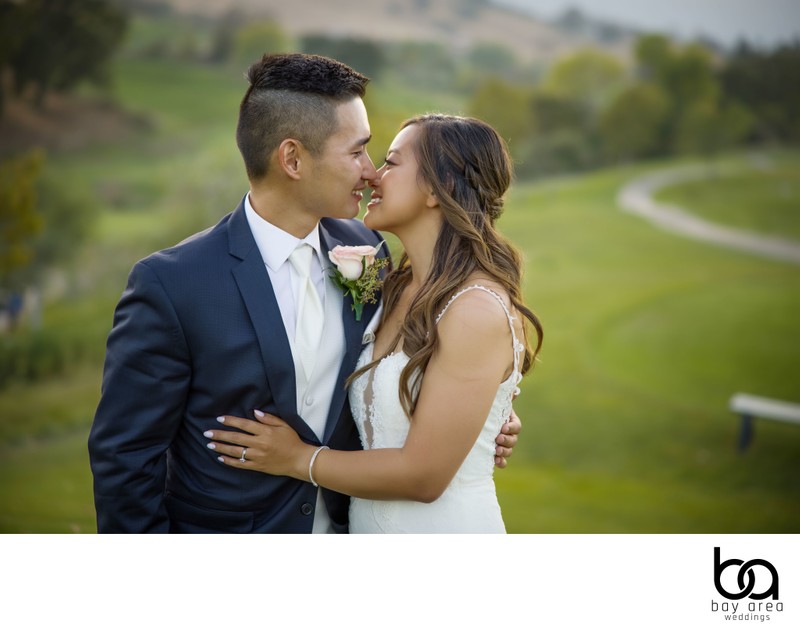 In conclusion, American weddings are steeped in traditions that have been passed down for generations. These traditions add to the overall experience and create special moments that the couple and their guests will remember for years to come.