PRICING
Packages & Pricing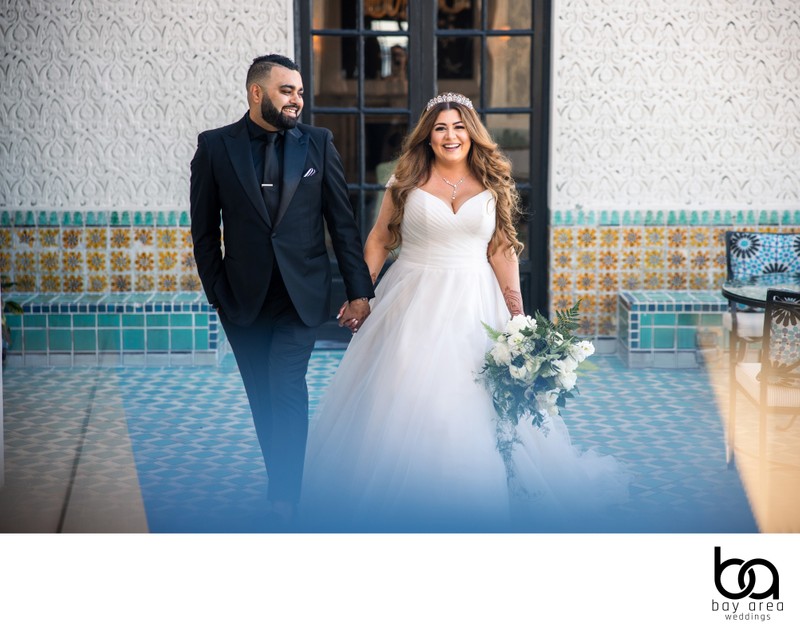 Elopement Photography Package - $1499
2 hours of coverage, photography only
100-200 Fully Retouched Images
High Resolution & Raw Files Delivered with Full Print and Reproduction Rights
Free Travel within the Bay Area
Elopement Media Package - $2799
2 hours of coverage
100-200 Fully Retouched Images
Cinematic Highlight Film
High Resolution & Raw Files Delivered with Full Print and Reproduction Rights
Free Travel within the Bay Area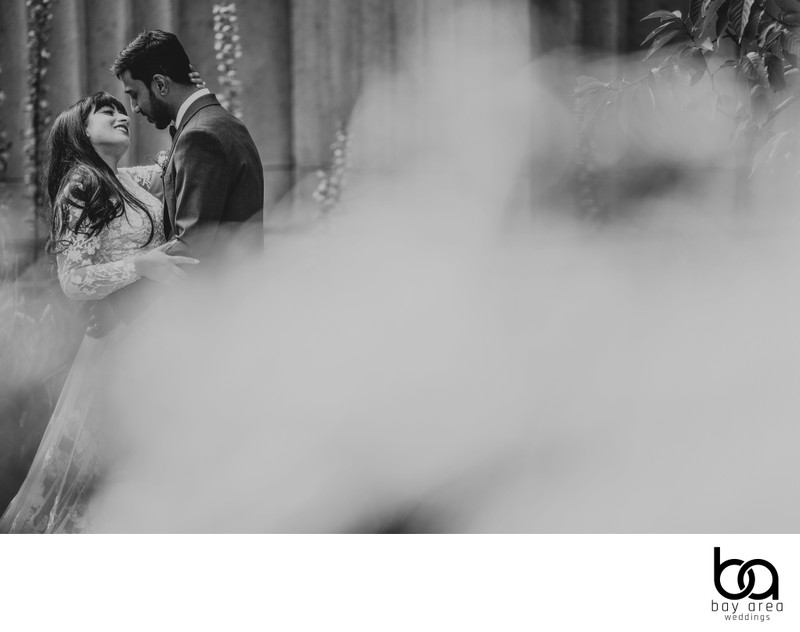 Photos + Video - $6,000
8 Hours of coverage
800 Fully Retouched Images
Cinematic Highlight Film
High Resolution & Raw Files Delivered with Full Print and Reproduction Rights
Free Travel within the Bay Area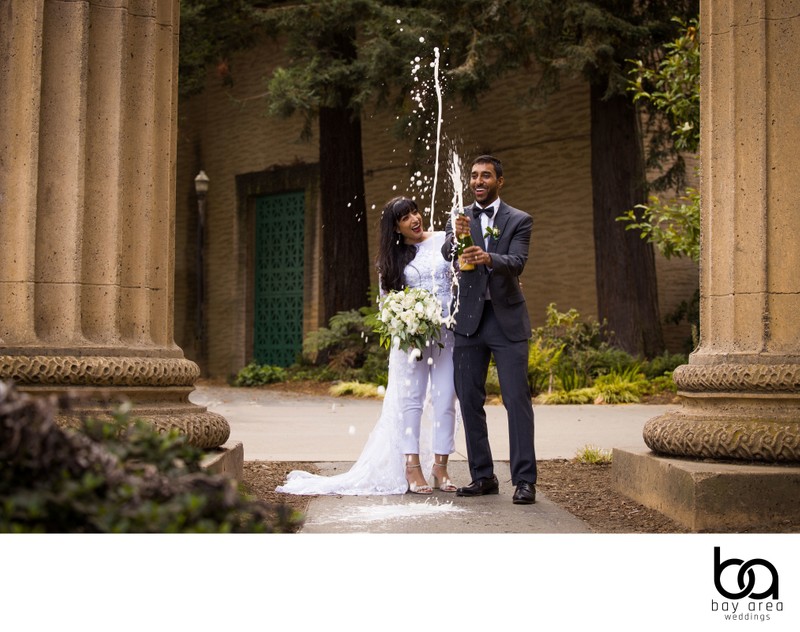 Photo - $3,750
8 Hours
800 Fully Retouched Images
High Resolution & Raw Files Delivered with Full Print and Reproduction Rights
Free Travel within the Bay Area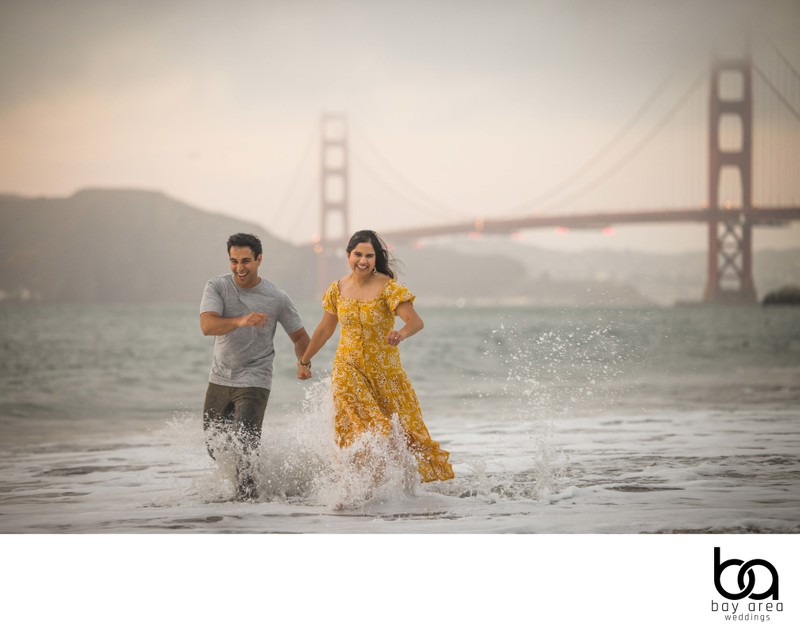 Video - $3,750
8 Hours
Cinematic Highlight Film
High Resolution & Raw Files Delivered with Full Print and Reproduction Rights
Free Travel within the Bay Area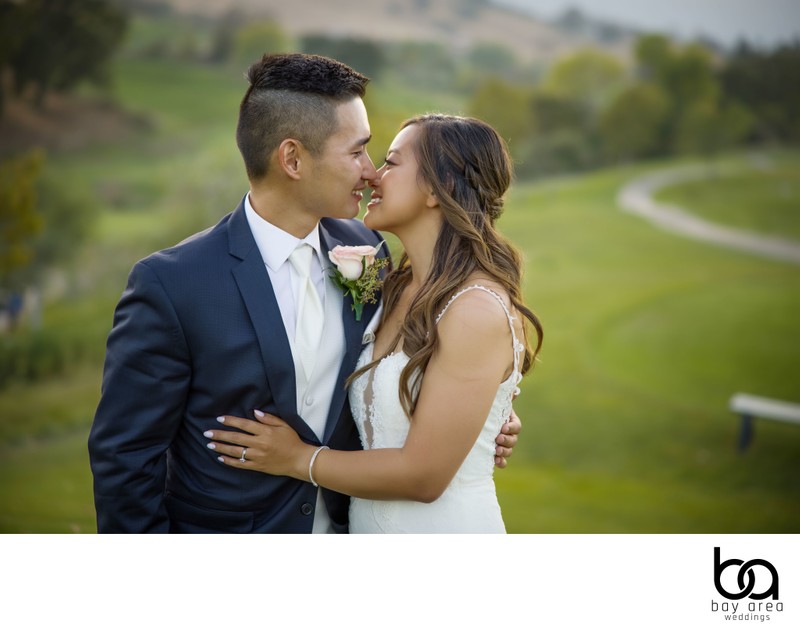 Engagement Sessions - $750
90 Minute Golden Hour Session
100 Fully Retouched Images
High Resolution & Raw Files Delivered with Full Print and Reproduction Rights
Free Travel within the Bay Area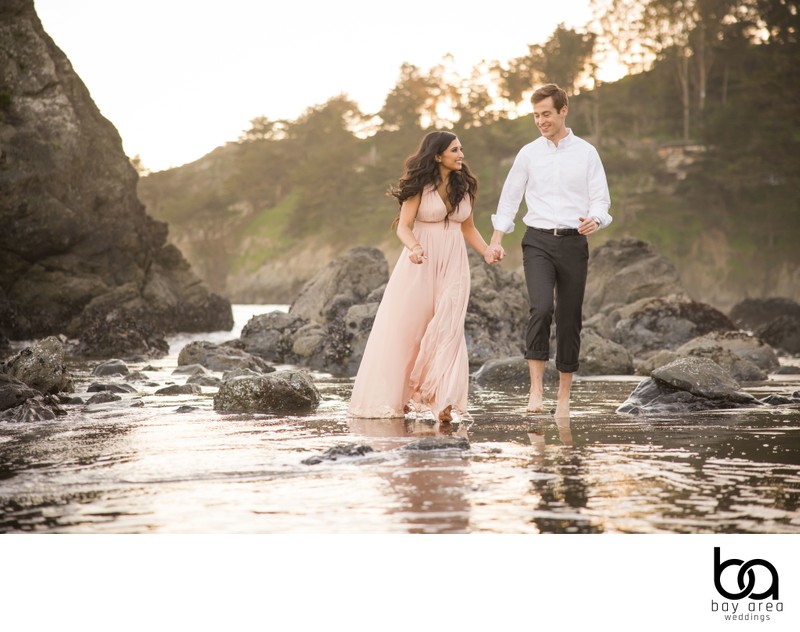 Add-Ons
Additional Coverage Time: $250/hr
Second Shooter: $170/hr
BAY AREA WEDDINGS
Bay Area Weddings is a wedding photography boutique in the San Francisco Bay Area. Our team of photographers have photographed weddings and engagements all around the Bay Area, including San Francisco, San Jose, Oakland, Walnut Creek, Berkeley, Napa, Half Moon Bay, Sunol, San Ramon, Morgan Hill, Gilroy, Santa Cruz, and many more. Our team consists of the best photographers throughout the Bay Area, and we would be honored to tell your engagement or wedding ceremony story through curated and candid photographed, and documented films and cinematography.
Discover the Best Bay Area Wedding Photographer for Your Special Day
The average cost of a wedding photographer in the Bay Area can vary significantly depending on factors such as experience, packages offered, and the duration of coverage required. Generally, you can expect to pay anywhere between $2,500 and $6,000 or more for a professional wedding photographer. It's important to find the right balance between quality and affordability when choosing the best Bay Area wedding photographer for your special day.
When it comes to allocating your wedding budget, photography should be a top priority, as it's the key to preserving your cherished memories for years to come. Industry experts suggest that you should set aside approximately 10-15% of your total wedding budget for photography services. This investment ensures that you can secure the best Bay Area wedding photographer to capture every magical moment of your celebration.
So, what makes a good wedding photographer? A great wedding photographer should possess the following qualities:
Exceptional technical skills: A good wedding photographer should be well-versed in various photography techniques, lighting, and equipment to ensure that your photos are of the highest quality.


Creativity and artistic vision: The best Bay Area wedding photographer will have a unique style and approach to capturing your love story, blending candid moments with curated compositions that truly reflect your personalities.


Strong communication and interpersonal skills: Your wedding photographer should be able to put you and your guests at ease, fostering a comfortable and enjoyable atmosphere that allows for natural, authentic moments to unfold.


Reliability and professionalism: A reputable wedding photographer will be punctual, prepared, and committed to delivering exceptional service from the initial consultation through to the delivery of your finished images and album.


Positive client testimonials and an impressive portfolio: The best Bay Area wedding photographer will have a solid reputation, supported by glowing reviews and a diverse portfolio that showcases their ability to capture the essence of various wedding styles and venues.
At Bay Area Weddings, we take pride in our reputation as one of the best Bay Area wedding photographers, delivering exceptional service, creativity, and professionalism to each and every couple. Trust us to preserve the magic of your special day with a collection of stunning images that will be treasured for generations to come.